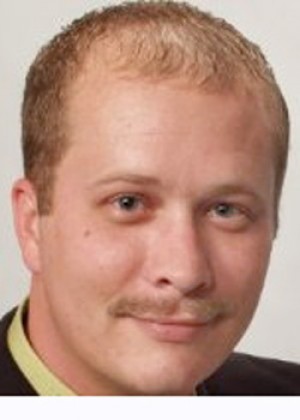 EASTON — Mid Shore Campaign for Liberty will hold its first official meeting on Wednesday, July 11, at the Washington Street Pub in Easton. The meeting begins at 7 p.m.
Steering committee member Norman Bauer of Easton will facilitate a talk on the Federal Reserve and fractional banking.
"Few Americans realize what has happened to our republic since the Federal Reserve came to be about a hundred years ago," said Bauer in a news release. "Contrary to spin, during that century we have seen the dollar's value collapse, witnessed America become the world's biggest debtor, and seen upward mobility imperiled. It's time we truly understood the rotten situation we're in, and why the founding fathers cautioned against a powerful central bank."
Campaign for Liberty was founded in 2008 by Congressman Ron Paul. For more information, call 410-690-4894 or follow "Mid Shore Campaign for Liberty" on Facebook.