LOOK!!   EVEN MAINSTREAM MEDIA ARE GETTING CONCERNED! THIS IS A CNN ARTICLE FFS!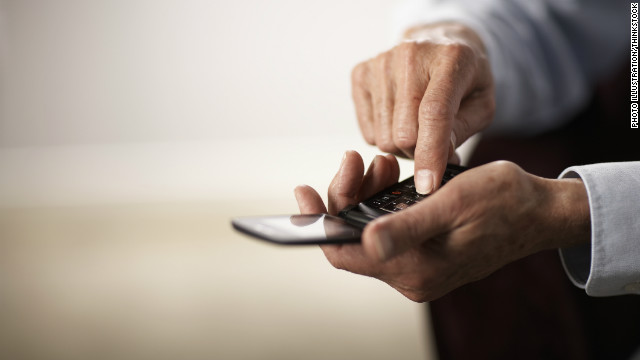 (CNN) – Do you know how long your cell phone company keeps records of whom you text, who calls you or what places you have traveled? Do you know how often cell phone companies turn over this information to the police and whether they first ask the police to get a warrant based on probable cause?
No, you don't. Not unless you work for a cell phone company or a law enforcement agency with a specialty in electronic surveillance. You aren't alone: Congress and the courts have no idea either.
The little we do know is worrisome. The companies are not legally required to turn over your information simply because a police officer is curious about you. Yet wireless carriers sell this information to police all the time.
As far as the cell phone companies are concerned, the less Americans know about it the better.
Whom you text and call and where you go (tracked by your cell phone as long as it's on) can reveal a great deal about you. Your calling patterns can show which friends matter to you the most, and your travel patterns can reveal what political and religious meetings you attend and what doctors you visit. Over time, this data accumulates into a dossier portraying details of your life so intimate that you may not have thought of them yourself. In comparison with companies such as Facebook and Google, which collect, store and use our information in one way or another, cell phone companies are less transparent.
U.S. Rep. Edward Markey, co-chairman of the Congressional Bipartisan Privacy Caucus, recently requested that cell phone companies disclose basic statistics on how our personal data is shared with the government. Let's hope the companies are forthcoming — but don't hold your breath.
Read More:http://edition.cnn.com/2012/05/22/opinion/crump-cellphone-privacy/